5 DIY Fathers Day Mugs To Make With Your Cricut
Create easy DIY Fathers Day Mugs with your Cricut machine. Craft loads of creative handmade gifts for Dad in a flash!
Here are just some of the easy designs you can make for your Fathers Day Mugs:
1. Leaf It To Dad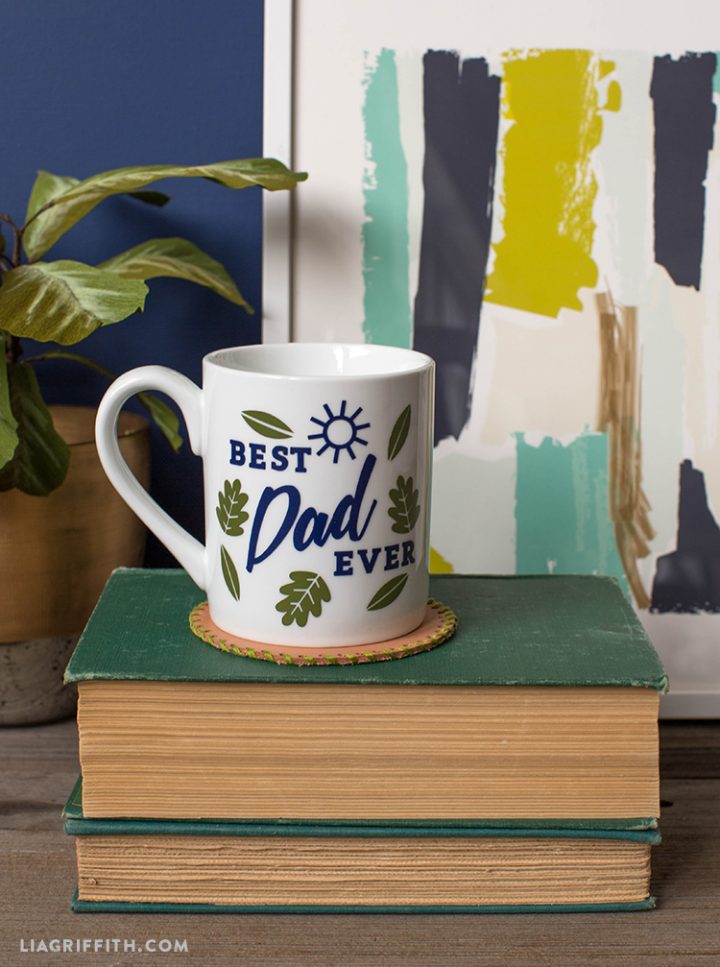 As far as easy Fathers Day mug ideas go, this has to be one of the easiest! Create a mug with custom decorative vinyl sheets in his favorite color or use some vinyl you have in your stash. Some simple lettering and leafy decals will bring Dad's mug to life.
2. Dad's Awesome Brew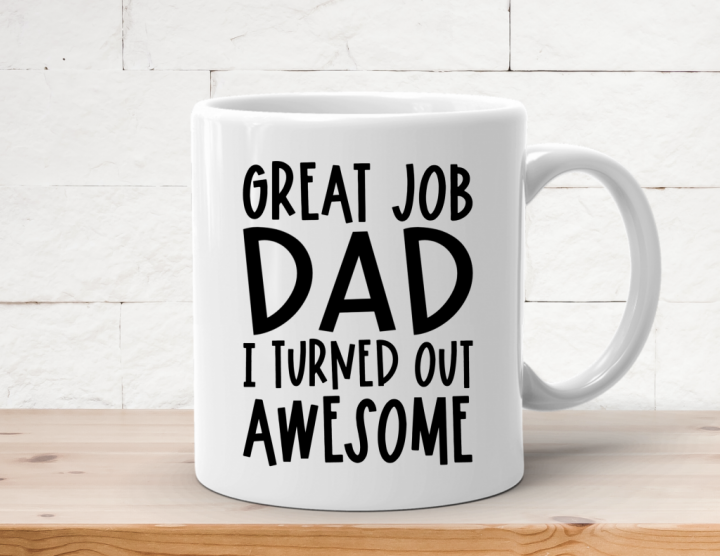 This super simple and easy DIY Fathers Day mug is a little bit cheeky and guaranteed to make Dad laugh. Use some custom printed vinyl sheets in the colors Dad loves to add an extra tough of customization to your mug design.
3. Dad First, Coffee Later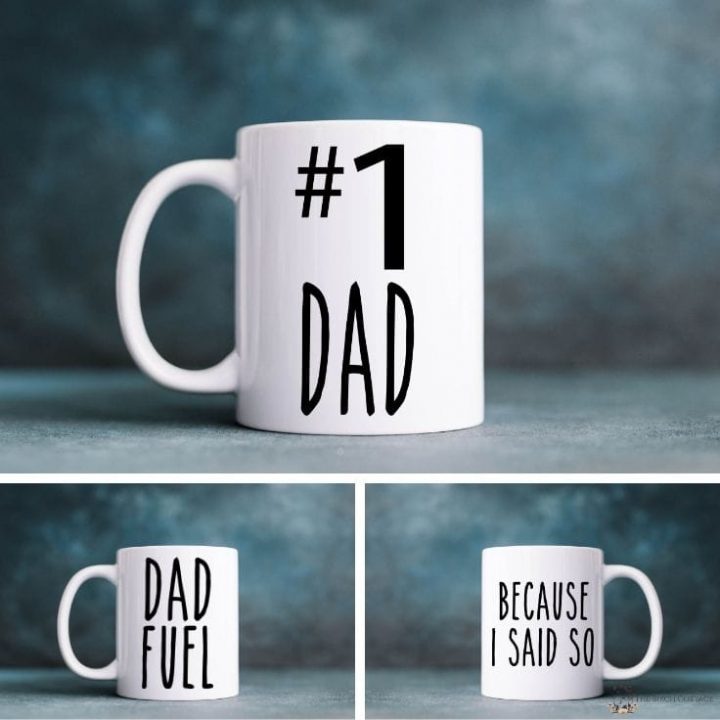 These Fathers Day mug gift ideas are perfect for Dads who love a giggle. Add one of Dad's favorite quotes to his mug on one side & something sweet on the front. He's going to love it.
4. Record Breaking
This is such a cute Fathers Day mug idea. Bound to make him feel a million bucks, you know this one will be a hit!
5. Papa Cuppa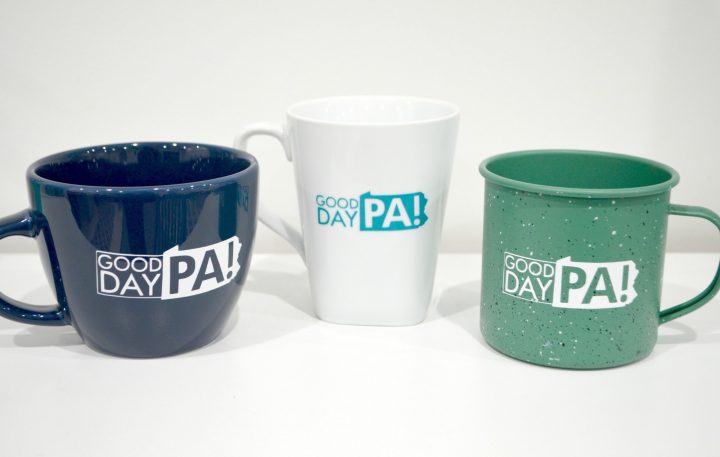 Make him some Fathers Day gift mugs for all of his favorite drinks. Coffee, tea, soup… He'll have one for every thirst quenching moment.
BONUS: Fathers Day SVG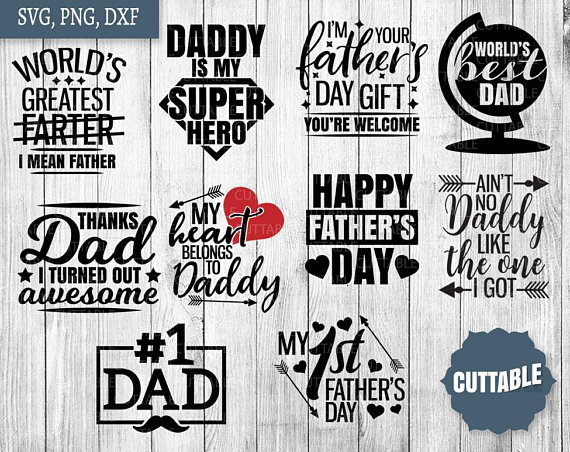 Here are some SVG files you can use as well if you are looking for other creative designs for Fathers Day Mugs. They're perfect also for shirts, bags, gadgets, and more!
Inspired to Make Your Own Custom Fathers Day Mugs?
Check out our other incredible Father's Day Cricut Crafts in our blog menu. You're going to love crafting them!

Tag us @brightstarcraftersusa on Instagram & Facebook to show us your Cricut Crafts. Who knows… we might just feature your genius ideas on our blog! We can't wait to see what you create!
Want to Join our Community of Crafters?
If you love seeing what other Crafters are making & give advice, ask for help with your designs & talk about all things Crafting, you'll love our Bright Star Crafters Facebook Group.
Join us & our clever community of Crafters as we make all of the stuff we love. It's also a great place to access special Giveaways & discounts. Come & say hi.
Making DIY Fathers Day Gifts?
You'll love our wonderfully designed custom patterned vinyl sheets for all your Fathers Day crafts. They'll instantly look super amazing. The best part? They're all printed in the USA and shipped super fast!