How To Layer HTV On Shirts: DIY Shirt Designs using HTV
Looking for some ideas on How To Layer HTV On Shirts? With Bright Star Crafters' fun and unique custom HTV patterned sheets you can layer in fun colors and prints that will make your designs really pop! Have fun customizing tees that look so good you'll want to gift them to all of your family and friends!
1. Flowers For Mom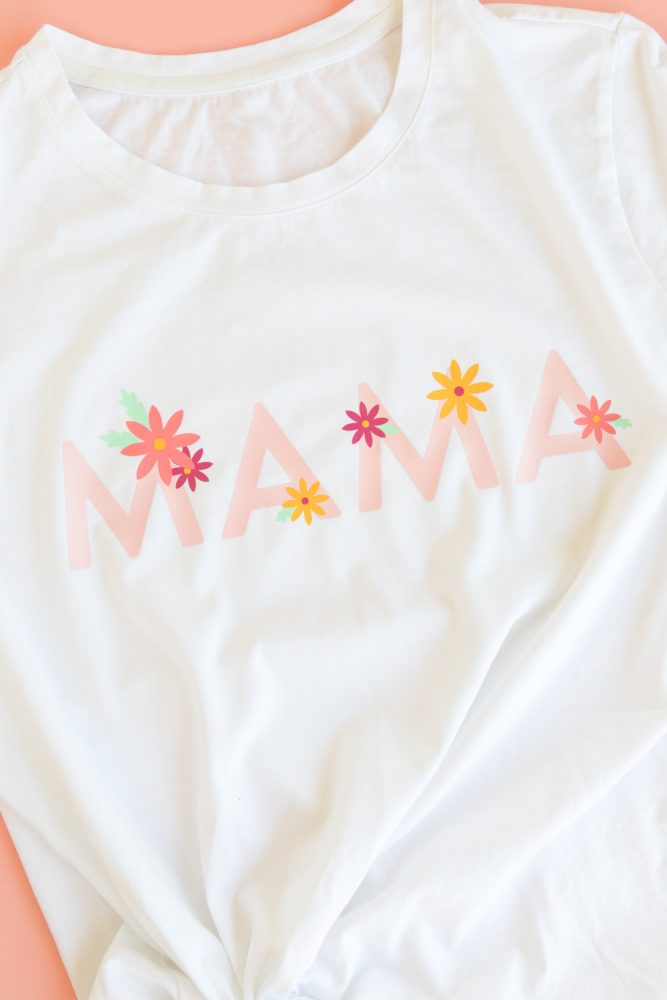 Layer nice flowers on your custom design and make Mom a tee she'll love. As far as DIY HTV shirts goes, this one's so quick and easy. Use some custom HTV vinyl for shirts in her favorite colors and floral prints! She'll love it!
2. Something for Dad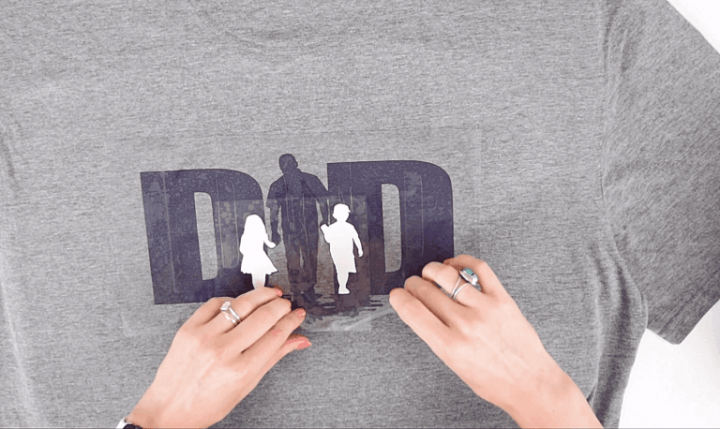 This how-to-layer heat transfer vinyl on shirts tutorial will show you how easy it is to level up your custom shirt design by using the best HTV for shirts. You can even coordinate your design with an apron and coffee mug in his favorite color and print too!
3. This is Toot Cute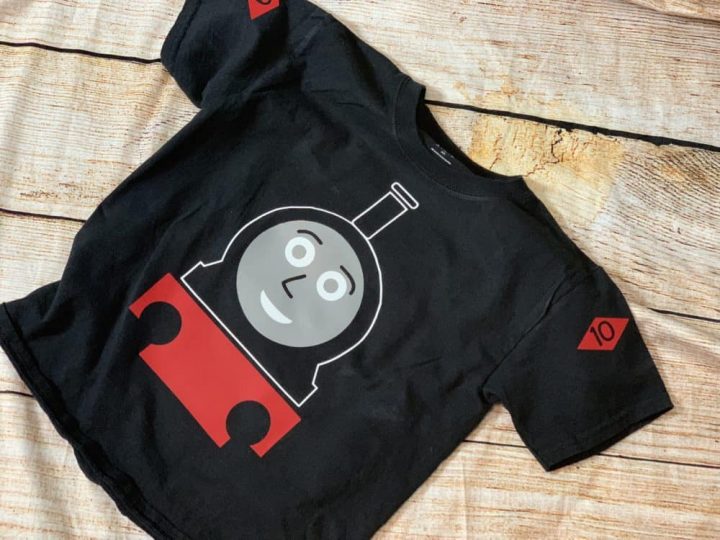 Aren't some people's heat transfer vinyl shirt ideas so cute? Use heat transfer vinyl for shirts to make your custom designs in their favorite patterns and colors for their birthdays, Christmas, family photoshoots & more.
4. Take Flight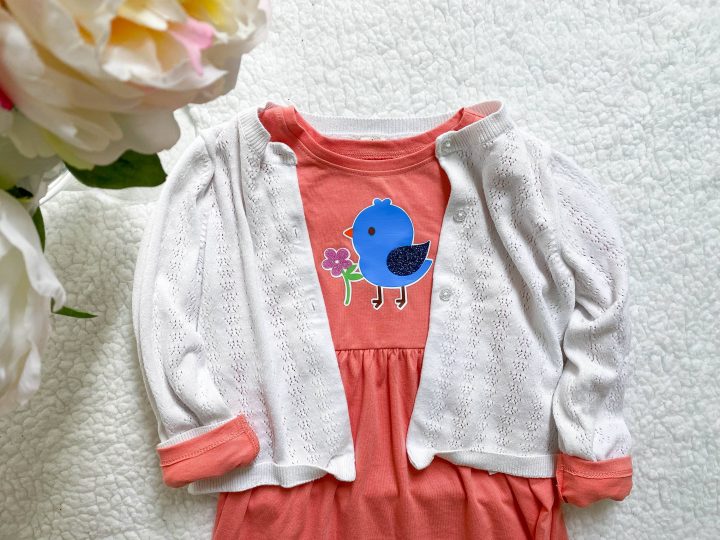 You're not limited to only using HTV on shirts. You can use it on loads of fabric items. Take this cute dress for example. Customise your heat transfer vinyl sheets for t shirts, hats, dresses, blankets, tea towels & more loads of fun prints and colors!

You can also have a try at layering HTV on any fabric you want to customize. The possibilities are endless with a blank canvas and some vinyl!
5. Succulent to a Tee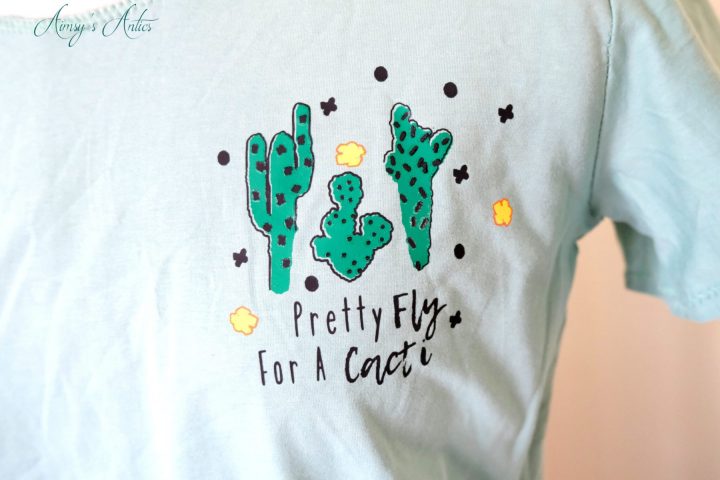 If your Blank t shirts are screaming for a makeover, these HTV vinyl t shirt ideas are here to help inspire you! They're so easy to make with this custom plant pattern vinyl that you can customise in any colour you want! Plant lovers will go crazy over these!
Love To Design Shirts?
Get inspired with loads of other clever ideas by looking through our blog menu. You'll love learning how to make gifts & get the most out of your Cricut machine.
Tag us @brightstarcrafters on Instagram & Facebook to show us your DIY Shirt Designs Using HTV. Who knows… we might just feature your genius ideas on our blog! We can't wait to see what you create!
Want to Join our Community of Crafters?
If you love seeing what other Crafters are making & give advice, ask for help with your designs & talk about all things Crafting, you'll love our Bright Star Crafters Facebook Group.
Join us & our clever community of Crafters as we make all of the stuff we love. It's also a great place to access special Giveaways & discounts. Come & say hi.
Want Custom Vinyl Sheets?
Check out Bright Star Crafters' range of super cute custom patterned HTV vinyl sheets in loads of colors and patterns you'll absolutely love. Try them on our blank kids' shirts and other craft blanks! The best part? They're printed in the USA and shipped super duper fast! You'll love them!