How To Layer HTV: DIY Tote Bag Designs
Learn how to layer HTV to make super cute DIY Tote Bags. Create amazing designs with Bright Star Crafters' unique, custom HTV patterned sheets in bright, fun colors and prints that'll instantly make you craft like a pro!
Here are 5 super easy tote bag ideas to craft for gifts:
1. Summer Is Here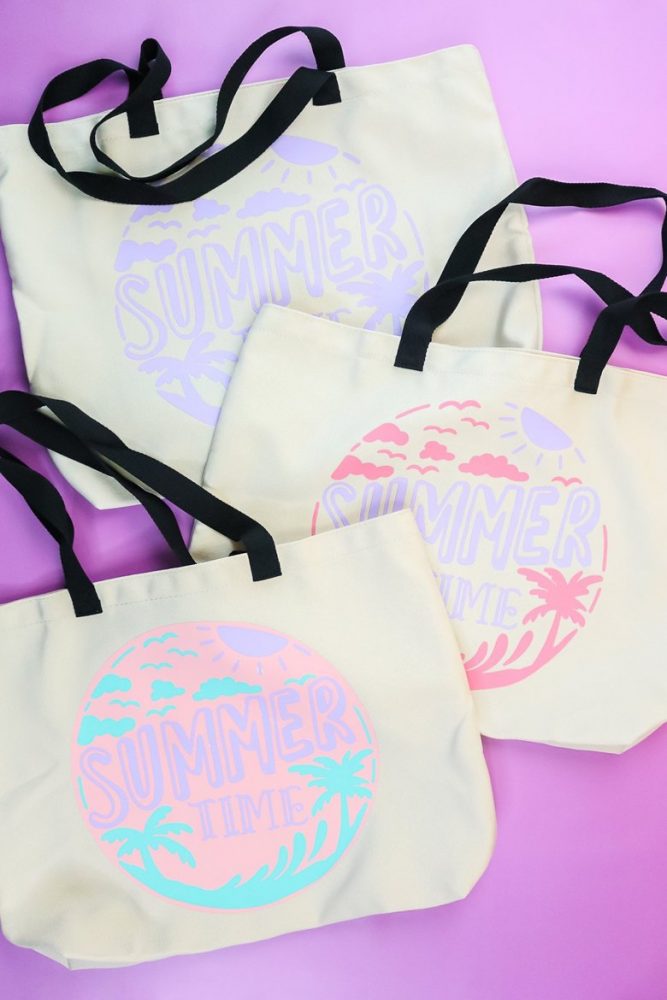 You'll love how easy it is to make a DIY tote bag. Create your own custom design and layer your patterned HTV vinyl in your favorite colors and prints. They're perfect for gifts & to use at the beach or for a trip to the store.
2. Make A Splash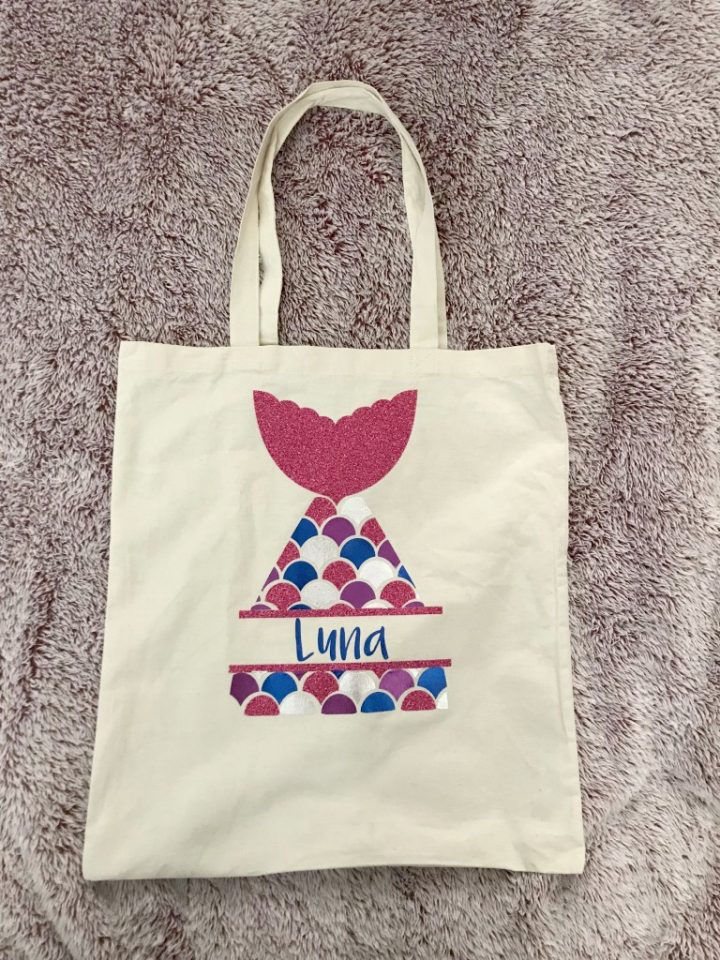 Here's a super easy DIY tote bag design that you can make for the mermaid fans in your life! Using decorative vinyl sheets, customize your totes with a name or a quote to add that extra touch of love. Use your mermaid patterned vinyl along with a plain color to make your design really pop. They're going to love this!
3. Heat Wave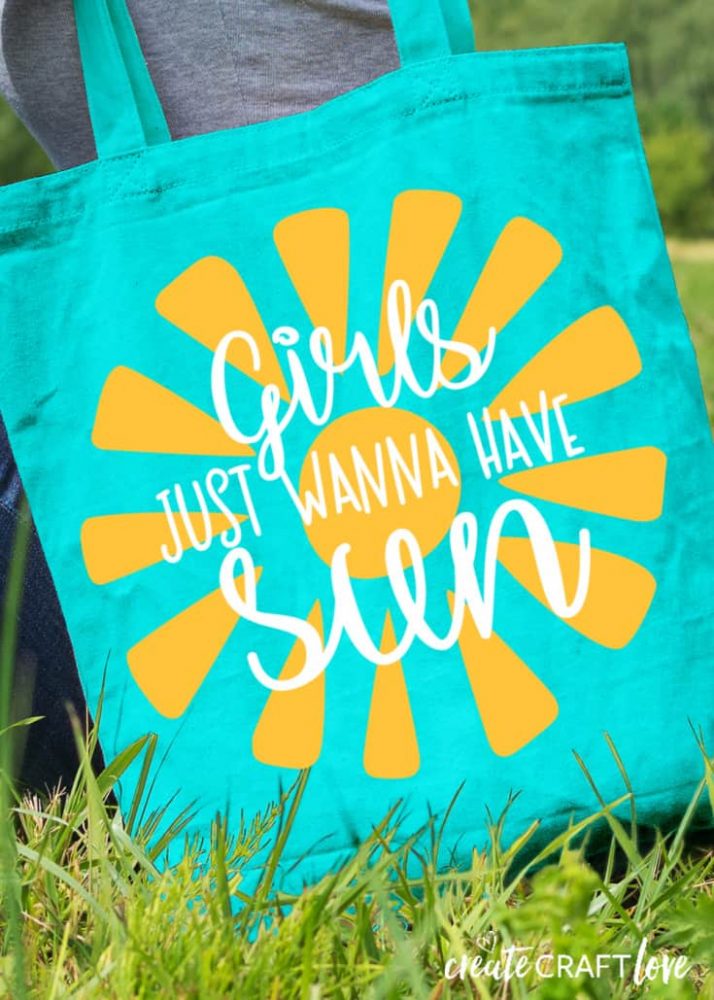 A DIY beach tote bag is always handy! Using your custom HTV vinyl sheets, they're super easy to make! Layer your favorite patterns and colors to help your font stand out against your background design. Make a bunch & gift them as last-minute gifts for teachers and colleagues.
4. Owl I Want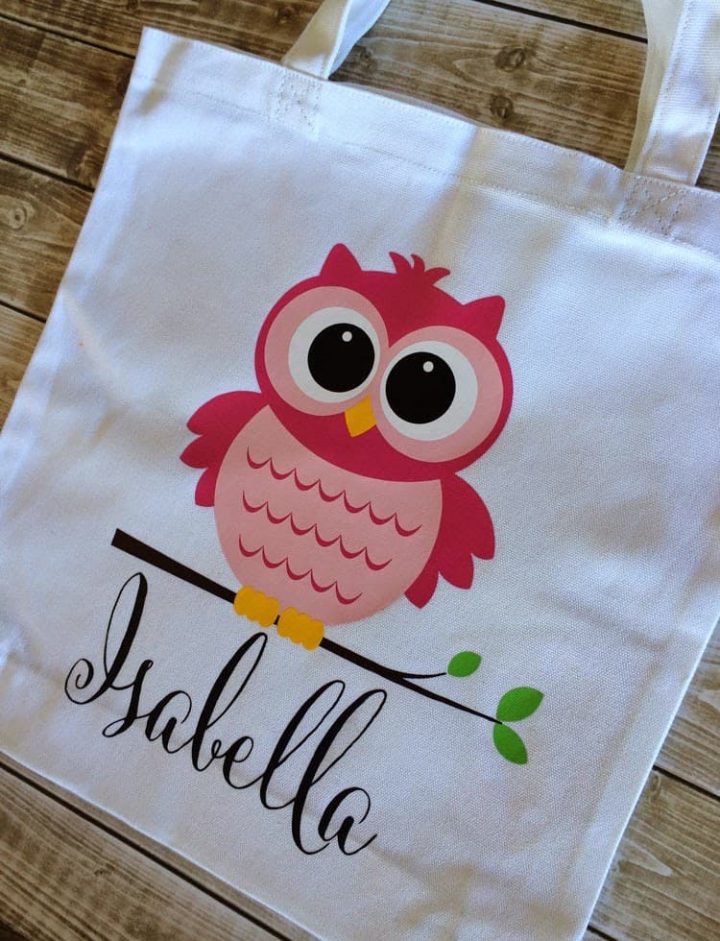 Customizing cute DIY tote bags has never been this easy! This one's surprisingly fast to make too when you use patterned heat transfer vinyl. You'll be a pro in no time when you master the art of layering HTV!
5. Favourite Tote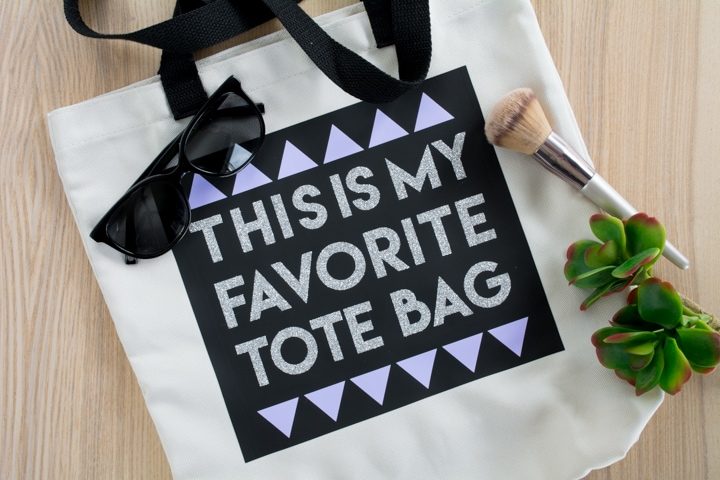 Why not make a DIY tote bag for yourself? Jazz up a blank tote bag with heat transfer vinyl sheets in bold colors and add a cheeky quote. This is a great gift for bridal parties & birthday gifts. The best part? They'll use it over & over again!
Looking for More HTV Projects?
Check out our other blog on Layering HTV for Shirts to get a hang of this technique that you can use for your other crafting projects.
Tag us @brightstarcrafters on Instagram & Facebook to show us your DIY Tote Bag Designs. Who knows… we might just feature your genius ideas on our blog! We can't wait to see what you create!
Want to Join our Community of Crafters?
If you love seeing what other Crafters are making & give advice, ask for help with your designs & talk all things Crafting, you'll love our Bright Star Crafters Facebook Group.
Join us & our clever community of Crafters as we make all of the stuff we love. It's also a great place to access special Giveaways & discounts. Come & say hi.
Making Your Own Tote Bags?
Give Bright Star Crafters' fun patterned HTV Vinyl a try to customize all your projects in your favorite patterns and colors! Perfect with our craft blanks too! The best part? Our vinyl is printed for you in the USA and shipped super-duper fast! You're going to love it!